TEXAS MARKETING SUMMIT
APRIL 16, 2020 // #TXMKTG // DALLAS, TX
WHAT'S INCLUDED:
Main Conference & Exhibition

Executive Networking Luncheon

Summit Cocktail Party

Keynote Presentations

Networking Breakfast Reception
VENDOR CONTACT:
BRAND CONTACT:
Pre-registration is required for all attendees..
250+ Texas-based brands come together to share fresh ideas, solve problems and make meaningful connections.
CONTENT-DRIVEN AND CO-AUTHORED BY THE BRANDS
300+ Marketing Leaders

Chief Marketing Officers

Chief Brand Officers

Advertising Strategists

Social Media Managers

Creative Directors

Local, Regional and National Brands
7 interactive discussion panels

Q&A with 50+ speakers

4+ hours of dedicated networking

Social events! Including a welcome breakfast, lunch & a cocktail party!
Next-level marketing ideas

New tools to tell your brand's story

Exciting new relationships with marketers, brands and partners

Membership in a community of like minded marketers
ATTENDEES
Attendees at the summit are influencing the future of their company's marketing and strategic success. They come from a wide variety of organizations including major brands, corporates, cultural institutions, public agencies and nonprofits. Including brands like:
meet OUR KEYNOTE SPEAKERs
FRANK HAMLIN
Chief Customer Officer
JOANN CHATFIELD
Chief Marketing Officer
MEET OUR SPEAKERS
MORE SPEAKERS COMING SOON - CHECK BACK FOR UPDATES!
FOR BRAND SPEAKING OPPORTUNITIES, CONTACT: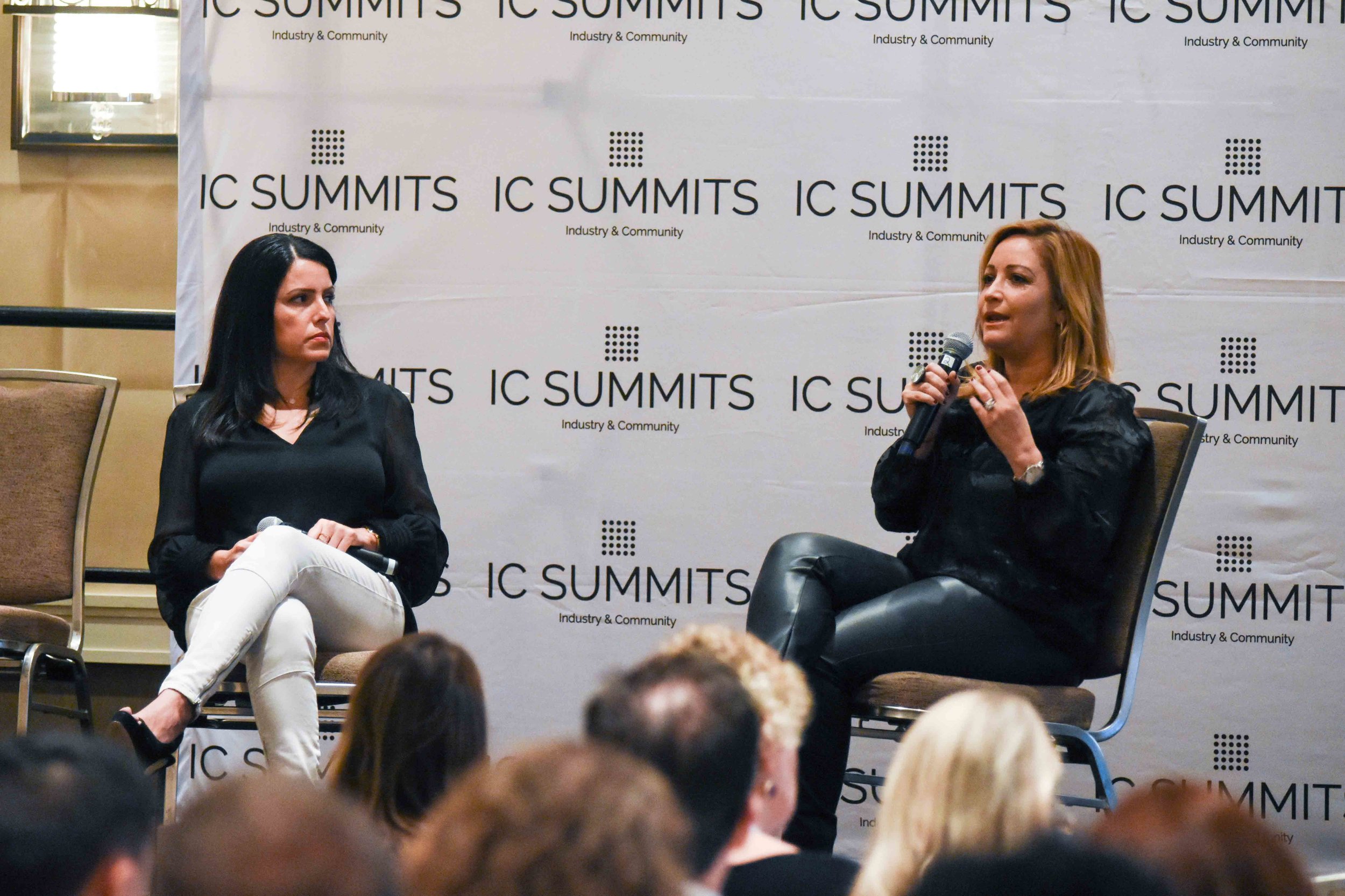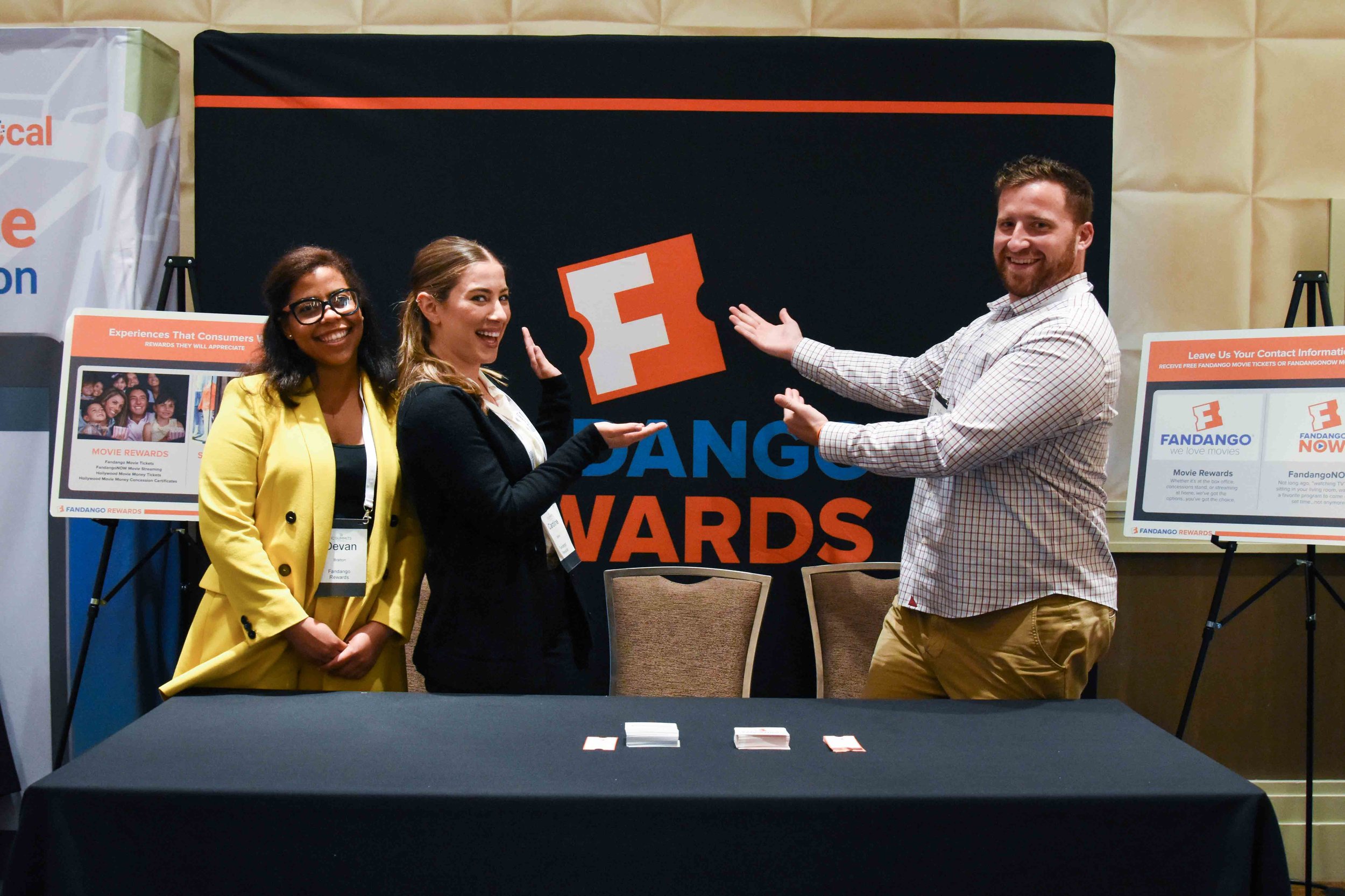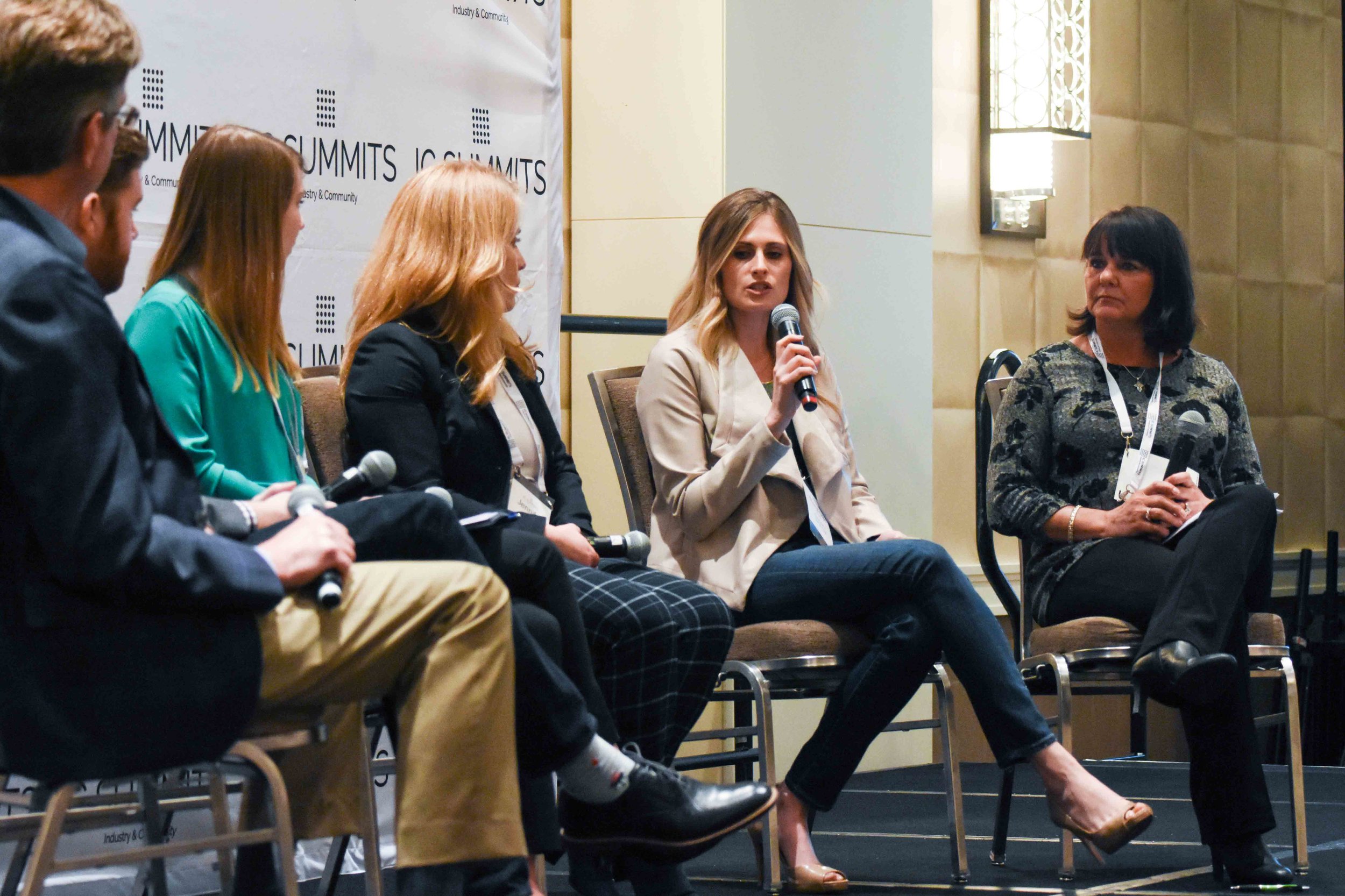 DOWNLOAD THE AGENDA
The Texas Marketing Summit agenda is designed in collaboration with regional, national and international marketing leaders and brands.. The topics discussed throughout the day provide insights and inspiration needed to take your marketing strategy to the next level. Fill in your details below to receive a copy of the latest agenda,
8:00 AM Opening Reception
Refreshments, Registration & Networking
9:00 AM - Keynote Presentation
Speaker:
Frank Hamlin, Chief Customer Officer, GameStop
9:20 - Panel: New Technology and Digital Evolution
How are brands deciding what problems are worth solving with AI & Machine Learning? What new applications and innovations will emerge and how might they impact? Brands discuss risks, concerns and leveraging AI for the good.

10:00 - Panel: Differentiation & Engagement through Content
With so much noise across so many digital and traditional channels, how are brands standing out and being seen? With so many customers generating original content, how are brands capturing their customers' experiences to tell authentic and distinct stories?
10:40 - Morning Break

11:10 - Presentation
Speaker:
Mark Hernandez, Vice President Marketing, GM Financial
11:30 - Panel: Building a Successful Brand/Agency Collaboration
Panelists from both sides discuss how marketers and their creative partners build and sustain a truly collaborative partnership. What are the ingredients for equity, success, and sustainability?
12:10 - Lunch

1:10 - Presentation

1:30 - Panel: Meaningful Digital & Mobile Engagement
Innovation and personalization in mobile apps, digital media and IoT- brands compare and contrast approaches to personalization, SEO, SEM, digital behavior interpretation & prediction, tracking, and discerning & leveraging meaningful data sets.

2:10 - Panel: Measurement: Finding the Right Balance
How are brands finding the right balance between too much data and just the right amount. How are they implementing this information internally between what the Director/VP needs to understand and what the manager overseeing the project or program needs to know. With so much data - who needs to be the expert and on what types of data?
2:50 - Afternoon Break
3:10 - Panel: Reputation Management & Nurturing Loyalty
A discussion of the ways in which brands are proactively preventing negative emotions while engaging constructively with customers. How are brands supporting positive reputation growth through customer-to- customer reviews, messages, and content? What role does reputation play in loyalty? Is a damaged reputation irreversible?
3:50 - Panel: Corporate Social Responsibility
Presently, there is an increasing need for brands to stay socially conscious while simultaneously addressing key corporate issues. How have brands implemented corporate social responsibility practices into a sustainable business model, and how has doing so strengthened their fundamental business practices as well as their brand to consumer engagement?

4:30 - Keynote Presentation
Speaker:
Joann Chatfield, Chief Marketing Officer, MoneyGram International
4:50 - Happy Hour
THANK YOU TO OUR LEAD SPONSORS
THANK YOU TO OUR SPONSORS
CLICK ON LOGO TO FIND OUT MORE
FOR SPONSORSHIP OPPORTUNITIES, CONTACT:
CONTACTS:
VENDORS: Gabi Madsen // (208) 899-2685 // gabi@icsummits.com
BRANDS: Davina Roberts // (917) 426-2626 // davina@icsummits.com
THE VENUE:
The Statler Dallas
1914 Commerce St
Dallas, TX 75201
The Texas Marketing Summit hosts marketing leaders from major brands, corporates, cultural institutions, public agencies and nonprofits. Approximately 250 attendees will be there - 70% brands, 30% agencies & vendors
HOW DO I BECOME A SPONSOR?
ARE THERE NETWORKING OPPORTUNITIES?
Absolutely! The conference includes 4+ hours of blocked networking time, including an Opening Reception, Networking Luncheon and Cocktail Party!
Business casual is recommended - comfort is essential!
Statler Hotel in Dallas, 1914 Commerce St, Dallas, TX 75201
IC SUMMITS VALUES YOUR PRIVACY - PLEASE REVIEW OUR POLICY HERE