TEXAS MARKETING SUMMIT
APRIL 16, 2020 // #TXMKTG // DALLAS, TX
SUBSCRIBE FOR UPDATES
ON SPEAKERS AND SPONSORS
250+ Texas-based brands come together to share fresh ideas, solve problems and make meaningful connections.
CONTENT-DRIVEN AND CO-AUTHORED BY THE BRANDS
Chief Marketing Officers

Chief Brand Officers

Advertising Strategists

Social Media Managers

Creative Directors

Local, Regional and National Brands
7 interactive discussion panels

Q&A with 50+ speakers

4+ hours of dedicated networking

Social events! Including a welcome breakfast, lunch & a cocktail party!
Fresh ideas to inspire your audiences

New tools to tell your brand's story

Exciting new relationships with marketers, brands and partners

Membership in a community of like minded marketers
DOWNLOAD THE AGENDA
The Texas Marketing Summit agenda is designed in collaboration with regional, national and international marketing leaders and brands.. The topics discussed throughout the day provide insights and inspiration needed to take your marketing strategy to the next level. Fill in your details below to receive a copy of the latest agenda,
THURSDAY, APRIL 18 - SUMMIT OPENS!
8:00 AM Opening Reception
Refreshments, Registration & Networking
9:00 AM Keynote: Party like it's 1999. Just market like it's 2019.
The world is constantly evolving, diversifying and shedding stereotypes, while its consumers become increasingly savvy. Now, more than ever, marketers must unlock hidden opportunities propel it into the future.
9:20 AM Case Study: Engagement & The American Heart Association
9:39 AM Panel: Differentiation & Engagement through Content
With so much noise across so many digital and traditional channels, how are brands standing out and being seen? With so many customers generating original content, how are brands capturing their customers' experiences to tell authentic and distinct stories?
10:15 AM Coffee & Networking Break
10:35 AM Keynote: The CMOs of the Future
10:55 AM Panel: Women & Leadership in Marketing
Perspectives from women leaders on marketing and the ascent of women in America - a discussion of authenticity and empowerment; equity and innovation; of women as customers, storytellers and trailblazers.
11:35 AM Case Study: Innovate your way to Customer Satisfaction… and Increased Revenues.
PROGRAM, CONTINUED…
11:50 AM Panel: Customer Experience, Care & Insight
Bad data about customer locations on the internet is damaging consumer trust. This ranges from each location's NAP (name, address and phone number) to negative reviews. Consumers getting mixed messages online and lost on the way to a location is just one of many factors. How do brands measure and understand the impact of a consumer's experience on their bottom line? How are they improving responsiveness, efficiency, customer excitement and satisfaction through better monitoring and measuring? Brands and their partners discuss bridging the gap from digital to face-to-face, and discerning meaningful indicators from the data.
12.40 PM Networking Lunch
2:00 PM Case Study Presentation
2:15 PM Panel: Reputation Management & Nurturing Loyalty
Proactively preventing negative emotions and engaging constructively with customers - how are brands supporting positive reputation growth through customer-to-customer reviews, messages and content? What role does reputation play in loyalty? Is reputation damage irreversible?
2.55 PM Afternoon Coffee & Networking Break
3.15 PM Case Study Presentation
3.30 PM Panel: Building a Successful Brand/Agency Collaboration
Panelists from both sides discuss how marketers and their creative partners build and sustain a truly collaborative partnership. What are the ingredients for equity, success and sustainability?
4.10 PM Cocktail Party & Networking Reception
5:40 PM END OF SUMMIT
THANK YOU TO OUR KEYNOTE SPEAKERs
SHERYL ADKINS-GREEN
Chief Marketing Officer
Lisa DePoy
Partner, Global Head of Account Services
Beatriz Acevedo
Cultural Strategist
THANK YOU TO OUR SPEAKERS
MORE SPEAKERS COMING SOON - CHECK BACK FOR UPDATES!
FOR BRAND SPEAKING OPPORTUNITIES, CONTACT:
MEET OUR SPONSORS
CLICK ON LOGO TO FIND OUT MORE
FOR SPONSORSHIP OPPORTUNITIES, CONTACT:
TICKETS CONTACT:
Endy Lu
T: (805) 475 3218
Pre-registration is required for all attendees.
ATTENDEES
Attendees at the summit are influencing the future of their company's marketing and strategic success. They come from a wide variety of organizations including major brands, corporates, cultural institutions, public agencies and nonprofits. Including brands like: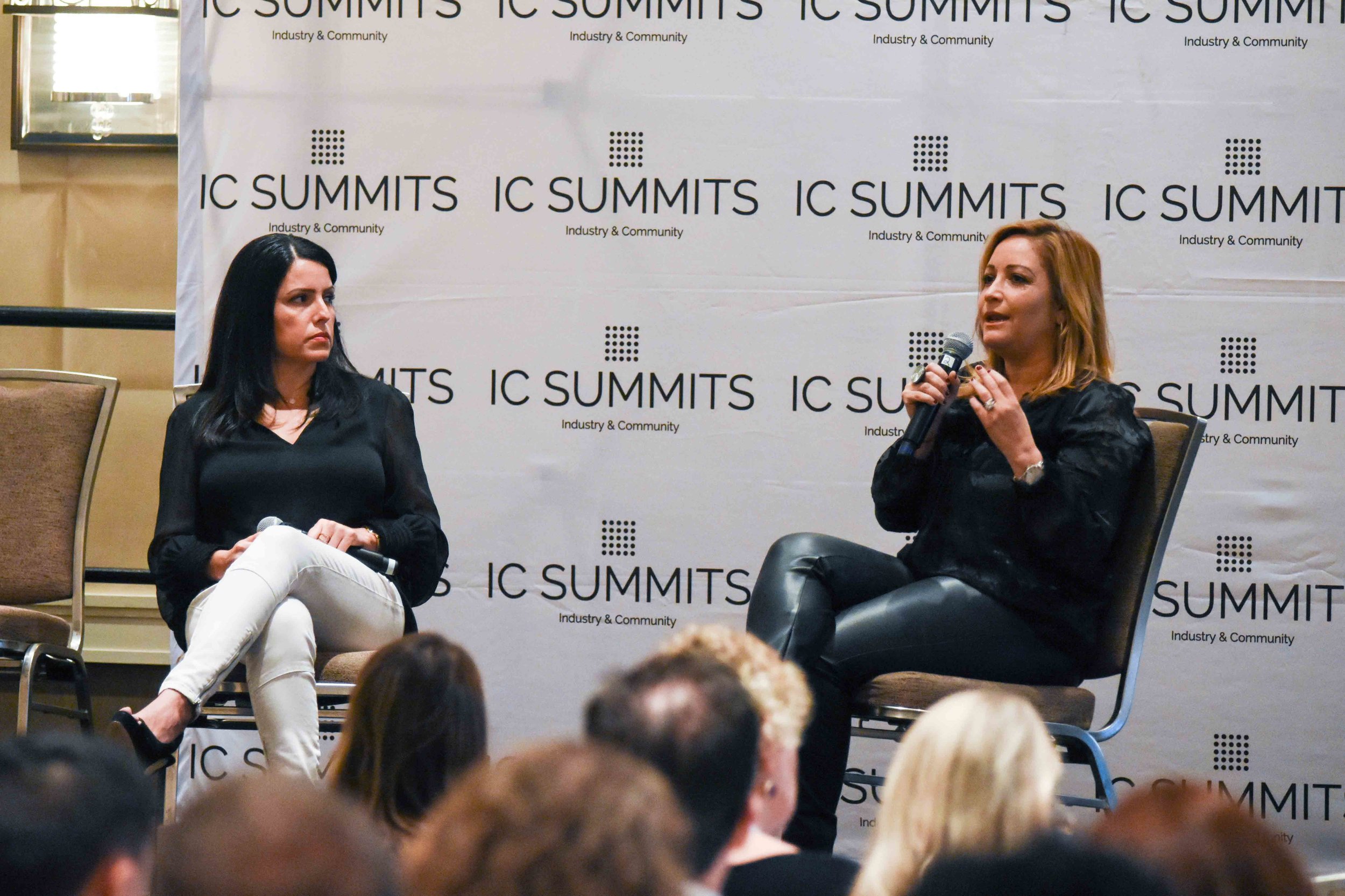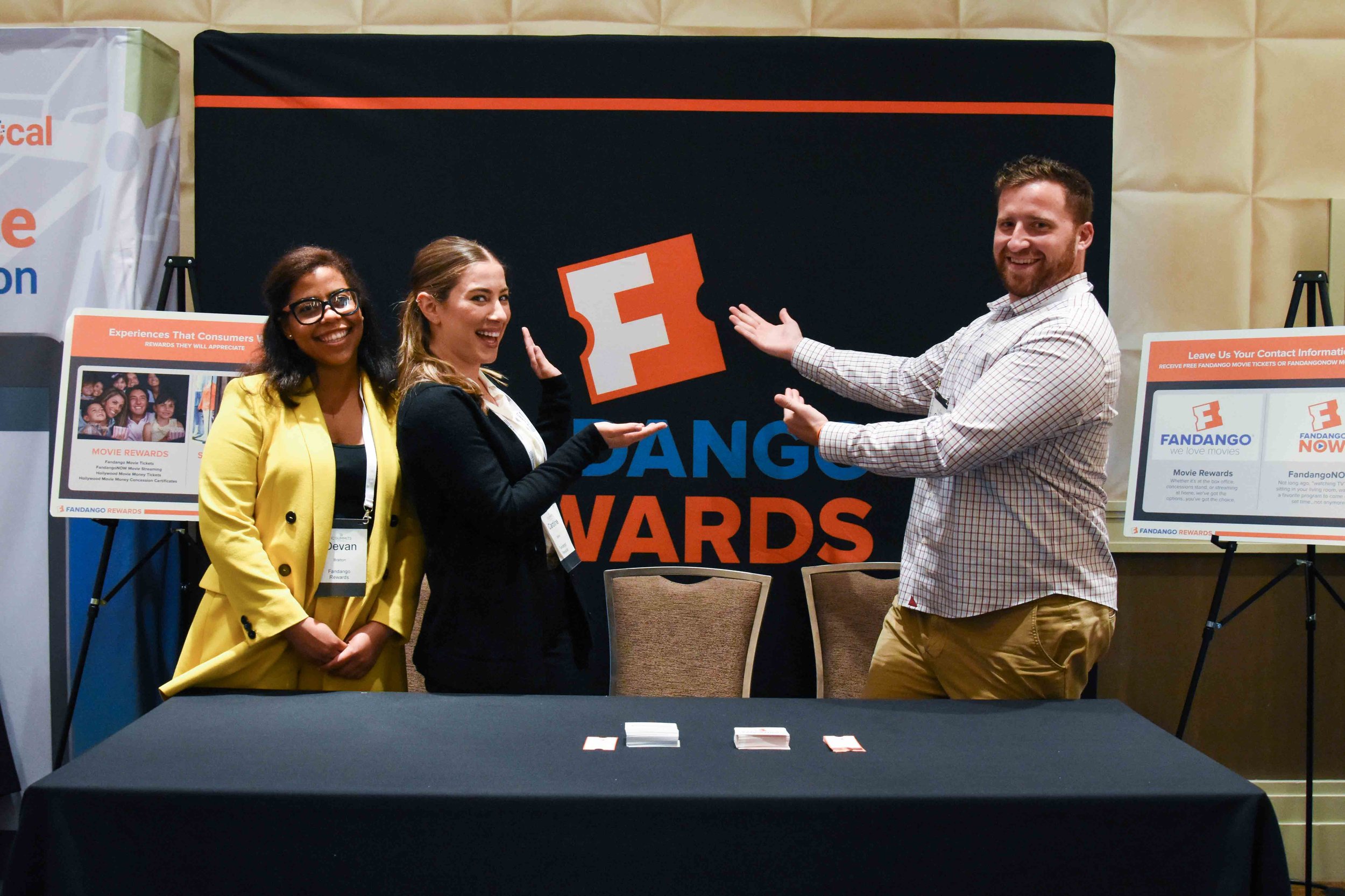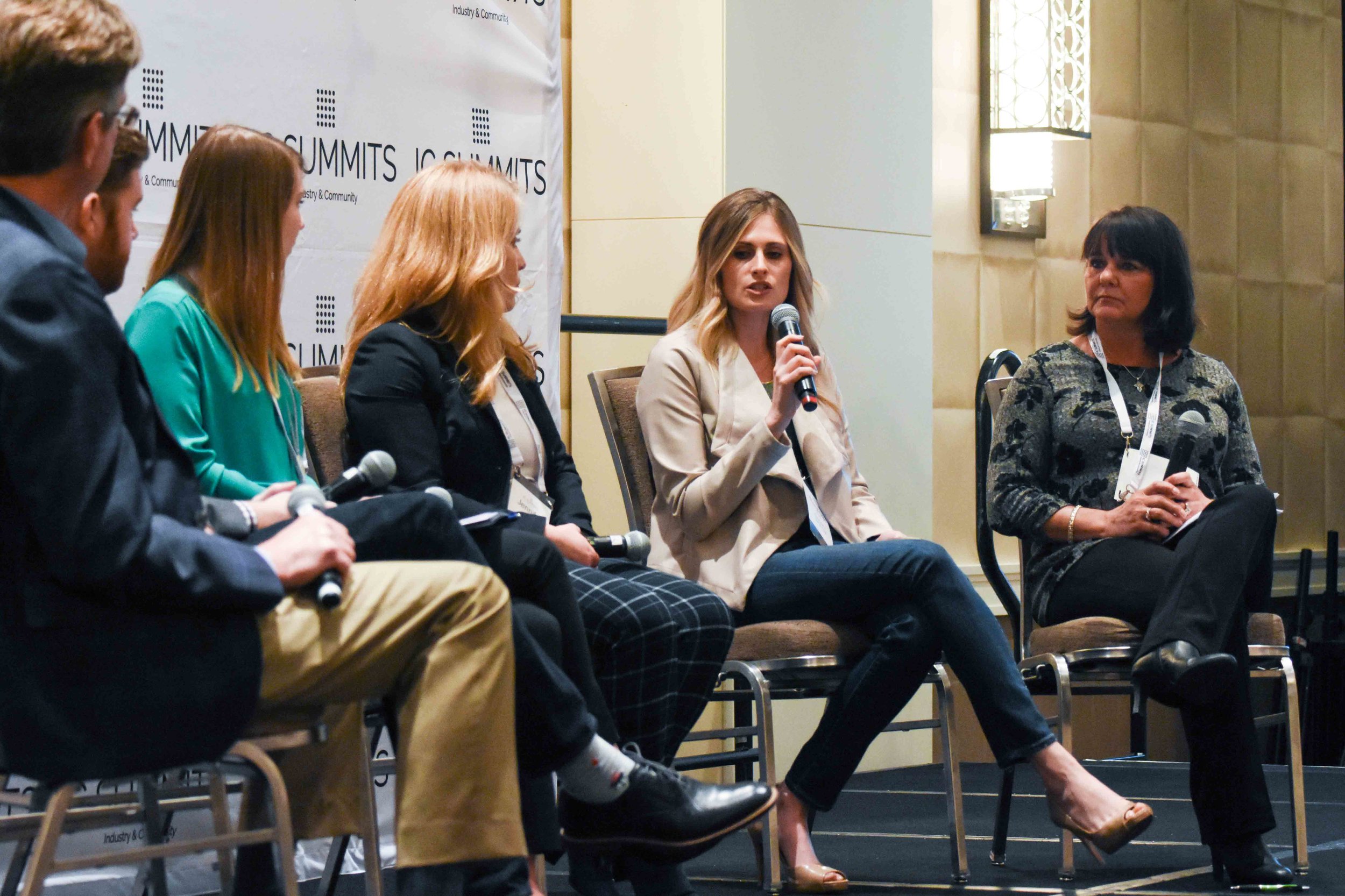 The Texas Marketing Summit hosts marketing leaders from major brands, corporates, cultural institutions, public agencies and nonprofits. Approximately 250 attendees will be there - 70% brands, 30% agencies & vendors
HOW DO I BECOME A SPONSOR?
ARE THERE NETWORKING OPPORTUNITIES?
Absolutely! The conference includes 4+ hours of blocked networking time, including an Opening Reception, Networking Luncheon and Cocktail Party!
Business casual is recommended - comfort is essential!
Statler Hotel in Dallas, 1914 Commerce St, Dallas, TX 75201
IC SUMMITS VALUES YOUR PRIVACY - PLEASE REVIEW OUR POLICY HERE